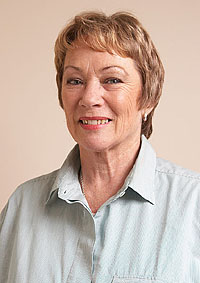 BEST-SELLING AUTHOR,
LIFE COACH
HEALTH COACH (LCHF 'BANTING' DIET)
MOTIVATIONAL SPEAKER
PRIEST
Margaret benefits from 25 years experience in commerce and industry (more than half as manager) after teaching for some years. She is also qualified as a Certificated Associate of the Institute of Bankers in SA. In the 1990s Margaret owned and operated Margaret Fourie & Associates, a training organisation which worked with top financial and industrial organisations in Interpersonal Communications, Managing for Improved Performance and other related areas before being ordained as an Anglican priest.
She is a qualified Coactive Life Coach and is affiliated to the International Coaching Federation.
Margaret is now retired, focusing on using her vast experience to up skill people and enable them to cope with change, stress and even a degree of burnout. She conducts coaching sessions over the telephone as well as face to face.
Contact Margaret Now to secure your booking!
This is the best course I have even been on and I feel I have grown personally.
Thank you for your contribution to the rest of my life.
Old Mutual
Click on the link on the left to read dozens more testimonials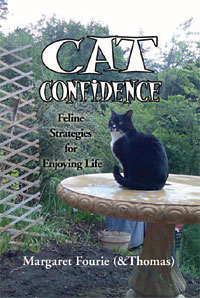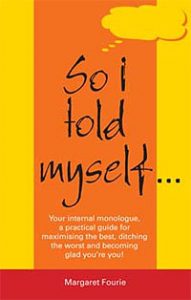 Information on these books and how to buy them is available
by clicking on Books in the navigation bar to the left.